Open Source libraries to speed up app developers
Our open source libraries run on over a billion devices and are used by large companies with especially high performance requirements. Learn about our widely used, battle-tested, and performance-optimized open source libararies for mobile app development:
> 2.000.000.000 people rely on greenrobot libraries
Slim & fast - that is what we stand for and that is why thousands of mobile developers wordlwide use our solutions, leading to more than a billion mobile users relying on our code
Superfast
Above all, we value performance. Speed matters. Thus, we constantly benchmark our solutions against alternatives and optimize for performance.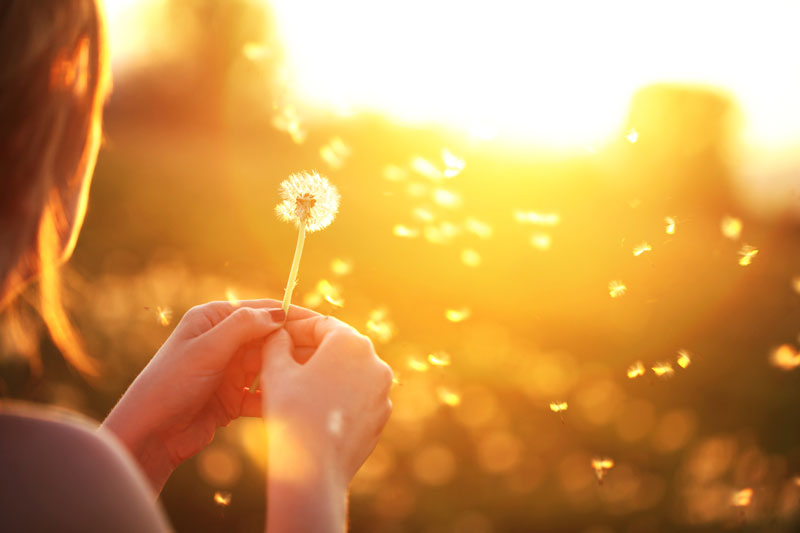 Lean & light
We keep all our solutions small and frugal. We also ensure all our open source libraries are optimized for maximum battery-friendliness. Perfect for mobile.
Easy-to-use
We are developers ourselves and value the fun aspects of coding. Accordingly, our libraries are easy to use and save developers from tedious and unituitive tasks.
Mobile News from greenrobot
Library updates, new releases, related developments in open source, mobile databases, and Android
We just released greenDAO 3 beta: it makes the generator project optional and moves to Java annotations. Before the final release however, we want to get your feedback. In particular, we experimented with alternative annotation processing that gives greenDAO more power while it avoids byte code manipulation.Our goal with greenDAO3 is to put the developer in control over entity classes while augmenting the entity code with a little bit of generated code.