Open Source libraries to make apps and app development fast and fun - less boilerplate and managing infrastructure code
Our open source libraries run on over a billion devices and are used by large companies with especially high performance requirements. Learn about our widely used, battle-tested, and performance-optimized open source libararies for mobile app development:
> 2.000.000.000 people rely on greenrobot libraries
Slim & fast - that is what we stand for and that is why thousands of mobile developers wordlwide use our solutions, leading to more than a billion mobile users relying on our code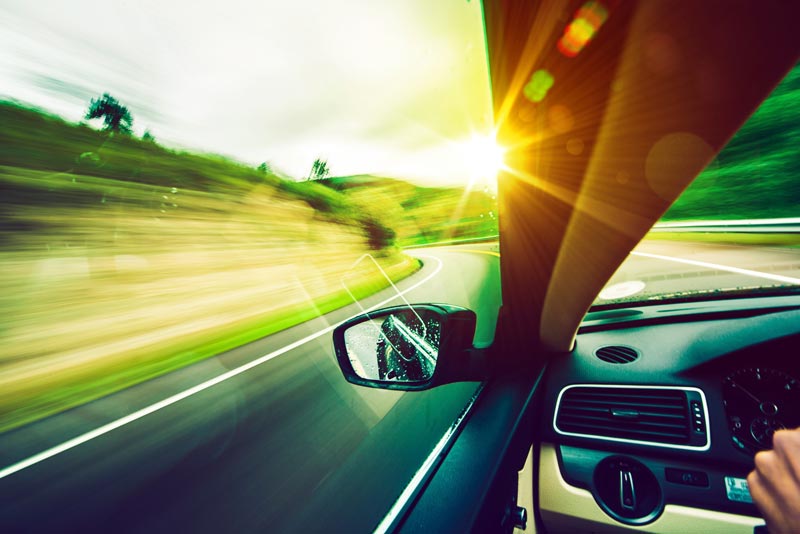 Superfast
Above all, we value performance. Speed matters. Thus, we constantly benchmark our solutions against alternatives and optimize for performance.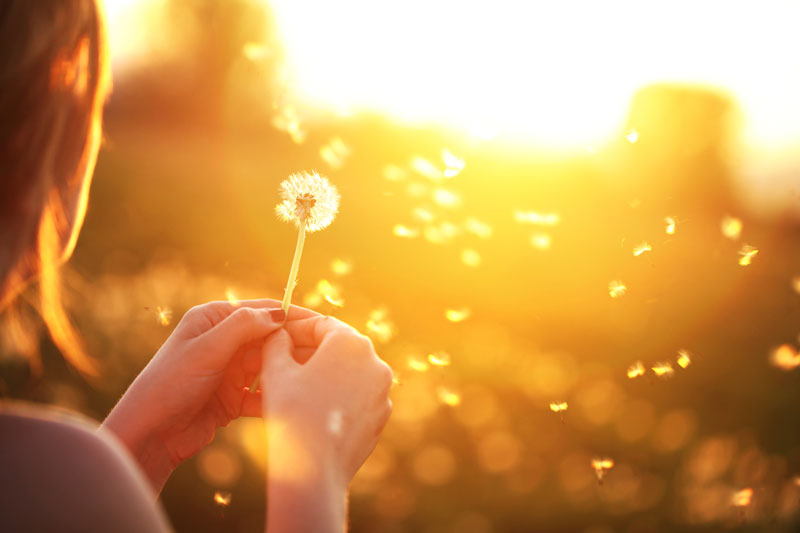 Lean & light
We keep all our solutions small and frugal. We also ensure all our open source libraries are optimized for maximum battery-friendliness. Perfect for mobile.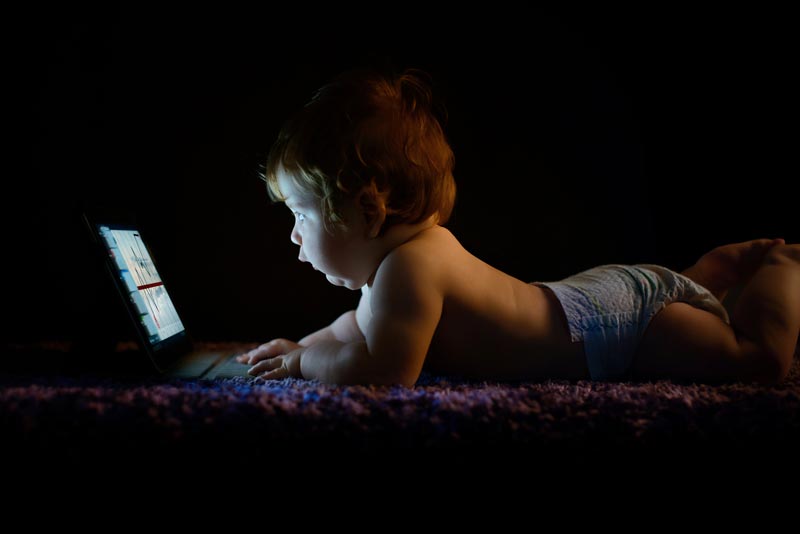 Easy-to-use
We are developers ourselves and value the fun aspects of coding. Accordingly, our libraries are easy to use and save developers from tedious and unituitive tasks.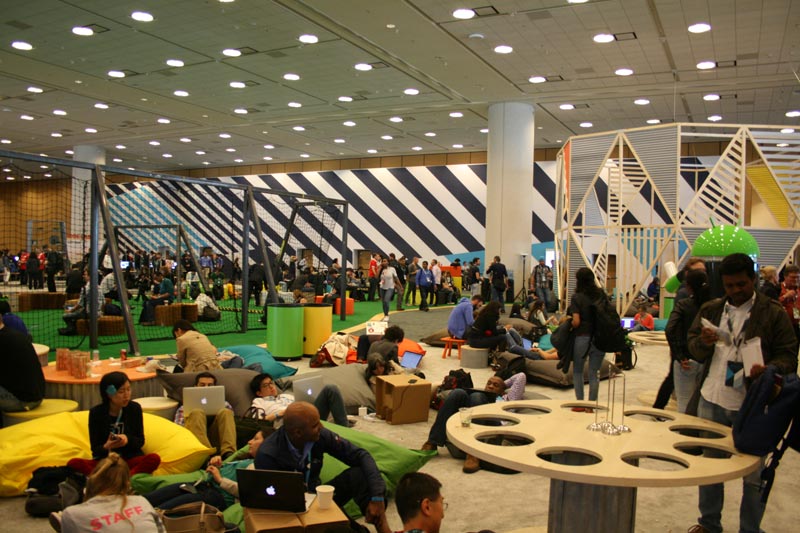 Mobile News from greenrobot
Library updates, new releases, related developments in open source, mobile databases, and Android
We just joined Techstars London with our Mobile Database ObjectBox. We're really happy to be part of Techstars and to have the opportunity to learn so much. If you're interested in learning more about that, we will post regular updates on our Techstars' journey on our ObjectBox Blog. We already posted on our first days at Techstars and how we got into Techstars. Thanks to everyone who helped us on our journey so far, but especially our developer community on github. We could never have done any of our projects without you and we appreciate your feedback and support a lot! Please feel free to ping us with any questions you may have.